What happens at a walking Football session?
This is your Walking Football Coach - Chris Jones
When you come for the first time, allow yourself an extra few minutes to find us and then an extra few minutes to register.  If you plan to arrive at about 5:45pm you'll have plenty of time.
When you get here you'll be greeted by our Head Coach, Chris and by Sarah who will get you all registered and settled in.  (Sarah is our Club Secretary and Welfare Officer).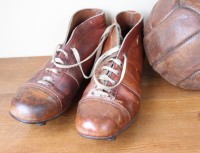 What Happens at a Walking Football Session?
The format of our sessions is generally the same every week.  It goes something like this:
5:45pm -6pm    Check in and get ready
6pm-6:20pm    Group gentle warm up
6:20pm-6:40pm    Drills and skills training
6:40pm-7pm    Short (3min) matches with focus on what was learned in the drills
7pm-7:05pm     Have a quick break and drink some water
7:05-7:45pm     Longer matches (10 mins) 
7:45pm-7:55pm    Group cool down and stretches
7:55-8pm    Messages and any certificates earned
8pm Finish and go home 
What is Walking Football?
Walking football is different to regular Association Football in many ways and is aimed at the over 50's age group. Many tournaments are now catering exclusively for the over 60's age group.
It has very specific rules that outlaw all running and allows no contact between players. Over-head height restrictions and indirect free kicks ensure that the sport is played safely with full consideration to the participants' age.
Teams are either 5 or 6-a-side. As a result of these rules, games are played at a slower pace,   thus reducing the threat of pain, discomfort and injury, with players briskly walking through matches. This allows people who have loved the sport all their lives to once again safely get back to playing and also introduces the sport to people who perhaps have never considered playing before.
Where You Can Find Us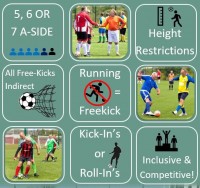 When, What, Where and How Much?


Every Wednesday  6-8pm (Except Christmas week). Indoors at Pool Academy. (Map and address below)
Wear comfortable clothes and trainers. Bring a drink and any emergency meds you might need (inhalers etc). 
The session runs for two hours. You can come for any one hour or both hours.
Your session will cost £5.
You can pay with cash or make a contactless card payment. 
AND 
Every Friday 7-8pm  outdoors at Camborne College.  (Map and address below)
Wear comfortable clothes and trainers or molded studs. Bring a drink, coat, hat and any emergency meds you might need (inhalers etc) all in a rain proof bag. 
The session runs for one hour. 
Your session will cost £5.
You can pay with cash or make a contactless card payment.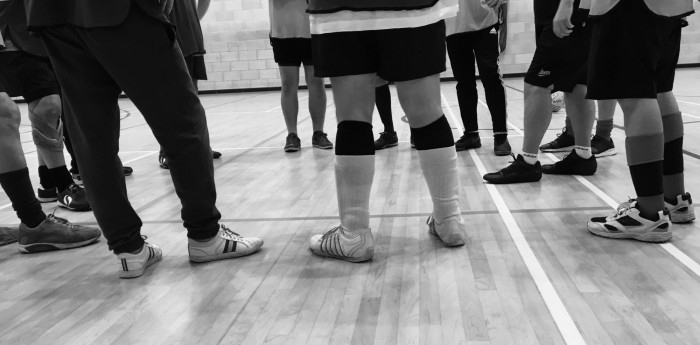 Health and Wellbeing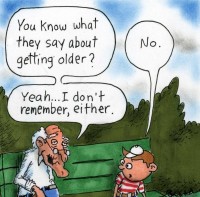 Staying Happy and Healthy is Important 
It's all to easy to sit at home all day and become chair bound and getting physically and emotionally weaker and more isolated. We believe that Walking Football is part of the answer but it takes more than that. 
We all need to be proactive about our health and well being. We are 'fighting the tide' and have to get as physically and mentally tough as we can.
Being of a 'certain age' means that sometimes we find talking about health and emotional wellbeing quite difficult. Below you will find some links to pages which you might find useful. We are not endorsing any sites or products, just giving our wonderful community a choice and voice. 
So let's start with the really important stuff...
Contact us 
Have a question? Want to know more?
Fill in the form below and we'll get back to you dreckly...or even sooner!
We are Troon AFC Walking Football, Cornwall. Check in here, for up to date information or look at our Home Page to find out more. 

Wales away tournament 
UPDATE...SEE DETAILS BELOW...
As things stand there are no covid vaccination or testing requirements for this festival but it might be wise to do a to flow test on the day. 

FRIDAY IS ALSO YOUR  FINAL CHANCE TO TRAIN TOGETHER AS A TEAM. PLEASE TRY TO BE THERE IF YOU CAN. 
Final squad
Lin
Colin
Dave Sh
Dave M. (C)
John M
Terry
James
Darren
On Sunday 30th January there is a Walking Football tournament in Caldicot South Wales.
10 o'clock kick off 
Meet at 9:30am
Caldicot leisure centre
Mill Lane
Caldicot,
NP26 4BN
From the organiser...
"Plan for Sunday 30th January. Over 50 festival at caldicot. NP26 4BN. 
Please arrive for 9.30am for a 10am start. I only have the pitch for two hours so turnovers between games must be slick. 
We have 10 teams, teams are split into two groups of 5 teams. 
Group A :
Felinfoel
SP Rangers 
Melksham
Exiles 
Barry 
Group B:
Caldicot 
Port Talbot
Stroud
Troon
Hereford 
Each team will play four x 12 minute games (play each team in their group) 
The top two teams with the most points will progress to the semi finals 
Final to decide winner. 
Nathan - Caldicot Walking football"

Clive
Well done Lin and Christine