Memory Lane - 
Stimulate your mind and start a conversation with our blasts from the past!  
An active mind means a quick thinking footballer so pull up an arm chair and start training...
The summer of '76 recorded some of the hottest average temperatures in the UK since records began. At the same time, the country suffered a severe drought - what memories do you have?
Tom Mason
Tommy Armstrong of Tyneside. Little know outside of the North East, but he had the ability to make a song out of anything other than broken hearts..Wor Nanny's a Mazor, The Skull Board man,.Durham Goal, .Hedgehog pie, Strikes, Disasters. and laughs. .
Chris
Prefab Sprouts Steve McQueen
How are you at remembering names? What strategies do you use? How many of your fellow walking footballers can you name? Try to learn one or two new ones every week.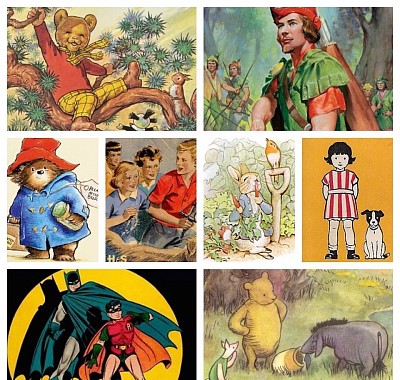 What did you read as a child?
Today is World Book Day - turn the clock back to when you were 10 years old - if you were going to school today dressed as your favourite book character who would you go as?
Tom Mason
I have never stopped reading them. The Complete World of Winnie the Pooh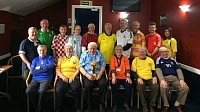 Fight for your memories 
Click here
to read about how important our sporting memories are to us and why we, at Troon AFC Walking Football, will be starting our very own sporting memories club, to go along side these articles. 
Tom Mason
It must have been my Mom, as I was a very ugly baby. No one else would ever think of it.
What Football kits have you owned?
Was it second hand or new?
Which team?
Short shorts or long?
Did your shirt stretch in the rain and get heavier as you played?
Did you ever wear your kit off the pitch?
What else do you remember about your Football gear?