The Troon Tigresses
Welcome to the home page of the Troon Tigresses Women's Walking Football team 
Founded in 2022 we are the ONLY women's Walking Football team in Cornwall. 
We are a friendly bunch who play on Wednesdays and Fridays every week. 
We play as an all female team, and add mixed ladies and gents. 
We have the opportunity for women's only training every Friday evening. 
Contact us to book your place or message here or email Troontigresses@gmail.com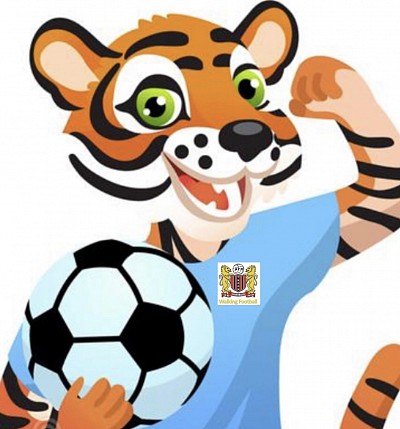 Troon Tigresses Women's Walking Football team