What happens at a walking Football session?
This is your Walking Football Coach - Chris Jones
When you come for the first time, allow yourself an extra few minutes to find us and then an extra few minutes to register.  If you plan to arrive at about 5:45pm you'll have plenty of time.
When you get here you'll be greeted by our Head Coach, Chris and by Sarah who will get you all registered and settled in.  (Sarah is our Club Secretary and Welfare Officer).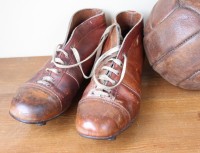 What Happens at a Walking Football Session?
The format of our sessions is generally the same every week.  It goes something like this:
5:45pm -6pm    Check in and get ready
6pm-6:20pm    Group gentle warm up
6:20pm-6:40pm    Drills and skills training
6:40pm-7pm    Short (3min) matches with focus on what was learned in the drills
7pm-7:05pm     Have a quick break and drink some water
7:05-7:45pm     Longer matches (10 mins) 
7:45pm-7:55pm    Group cool down and stretches
7:55-8pm    Messages and any certificates earned
8pm Finish and go home 
What is Walking Football?
Walking football is different to regular Association Football in many ways and is aimed at the over 50's age group. Many tournaments are now catering exclusively for the over 60's age group.
It has very specific rules that outlaw all running and allows no contact between players. Over-head height restrictions and indirect free kicks ensure that the sport is played safely with full consideration to the participants' age.
Teams are either 5 or 6-a-side. As a result of these rules, games are played at a slower pace,   thus reducing the threat of pain, discomfort and injury, with players briskly walking through matches. This allows people who have loved the sport all their lives to once again safely get back to playing and also introduces the sport to people who perhaps have never considered playing before.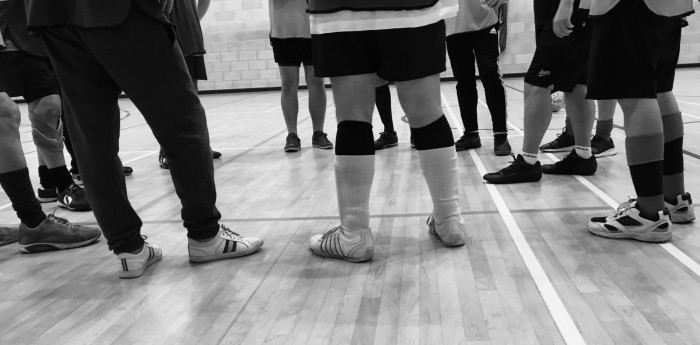 Health and Wellbeing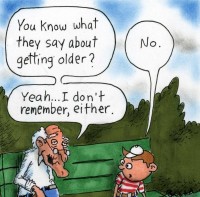 Staying Happy and Healthy is Important 
It's all to easy to sit at home all day and become chair bound and getting physically and emotionally weaker and more isolated. We believe that Walking Football is part of the answer but it takes more than that. 
We all need to be proactive about our health and well being. We are 'fighting the tide' and have to get as physically and mentally tough as we can.
Being of a 'certain age' means that sometimes we find talking about health and emotional wellbeing quite difficult. Below you will find some links to pages which you might find useful. We are not endorsing any sites or products, just giving our wonderful community a choice and voice. 
So let's start with the really important stuff...
Contact us 
Have a question? Want to know more?
Fill in the form below and we'll get back to you dreckly...or even sooner!
We are Troon AFC Walking Football. Check in here, for the most up to date information or look at our Home Page to find out more. 

January 2021 -Update
Another year for walking football...eventually.
It's been a sad start to the year for many but we're still here,  As far as we know all of our lovely walking football family are fit and well.  Feel free to check in and update us all as to your doings!  
We are currently hoping that after this lockdown, maybe April time, it will be light enough to start outdoor sessions again, in the evening. Obviously this is all 'depending' but we do have a plan and we are intending to start back as soon as we feel its safe to do so.
The FA have not updated their guidance to us since the start of December but they have issued more guidance on the rules of WF for refs to follow. 
The Cornwall WF committee are not meeting at present so there are no tournaments planned for 2021 and all of the WFA, IWFF and Welsh WF tournaments have been cancelled and are pending new dates.
We will post here when we have news but otherwise we are just living quietly and waiting for everyone to get vaccinated....we were even thinking that given the order people will be vaccinated, walking football should be the first sport to be able to fully resume in the country!
Safe safe everyone.